Not so elegant, but most read!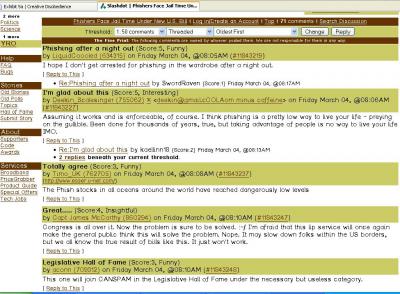 Content is the King. Ok
But design is the Queen!
Usability, contrast, style, ease on the eye are also departments that add value to the content. But have a look at Slashdot, which is perhaps the most popular (geeky) website of all. So, content is everything!
Just read at Slashdot:-
What? SCO needs money?

Perhaps SCO can sue itself to raise cash.