Left and right brain dominance
Tell me quick, what direction does this picture seem to be spinning? Clockwise or counterclockwise?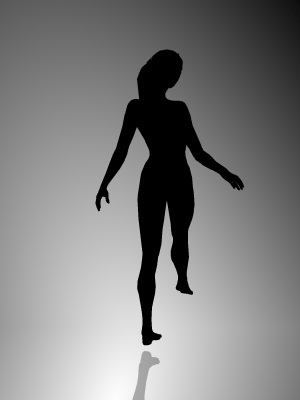 If you feel it is clockwise, you are predominantly right brained, and if you vote for anticlockwise, you are left brained. For some, it alternates between the two directions. But how it strikes your eye first is the criterion.
And right brain controls creativity, imagination, images, love, fantasies etc. while left hemisphere controls functions that are logical, realistic, factual, remembering names, inter alia.
Now, are you a Leftist or a Rightist? 😆
(From: Anirudh)