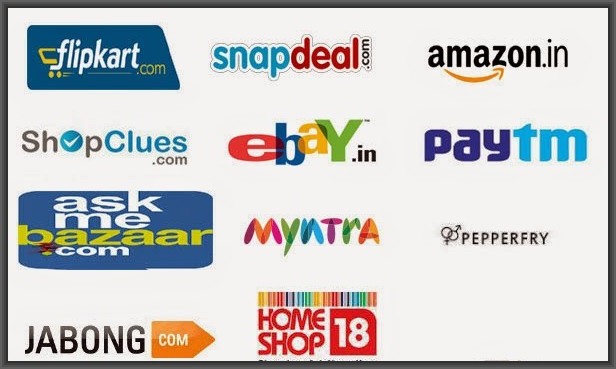 One major problem that I encounter while shopping online is the humongous amount of choices and options displayed on the e-Commerce web sites. It is mind-boggling and you are too fatigued to clearly analyse all the parameters and arrive at a well-reasoned decision that you won't regret later.
Flashing colours, distracting pop-ups, annoying entreaties, ambiguous discount announcements, confusing price options, multifold pages to scroll through – all this render the shopping experience too tiresome. Besides you tend to become too undecided and tentative that you never get a satisfactory outcome of choice. Out of sheer fatigue, you would ultimately zero in on one, but with a nagging regret that you could have done a better choice!
We always tend to believe that it is ideal to have a variety of alternatives to facilitate decision making. But in real life it actually paralyses the process. It is a veritable "Paradox of Choices".
We humans are never fully satisfied until our choices are accepted and appreciated by our peers, neighbours and critics, albeit grudgingly.
You may like to read my earlier article on "Less is More" where I have discussed this phenomenon at length.
Meanwhile Happy online (apparently) discount Shopping!